Month:
March 2023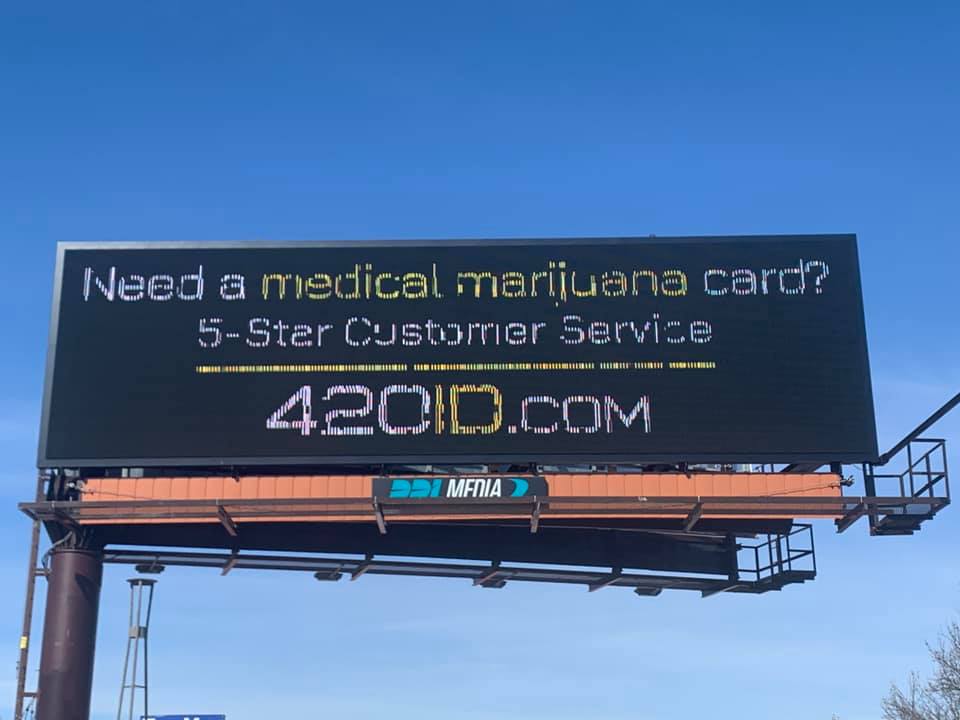 How do I check my medical card application's status? Do you need to check the status on your medical card application? This can be a tedious process, but it doesn't need to be. We will cover all the steps required to quickly and easily check your 420 id medical card application status. You will need…
Read More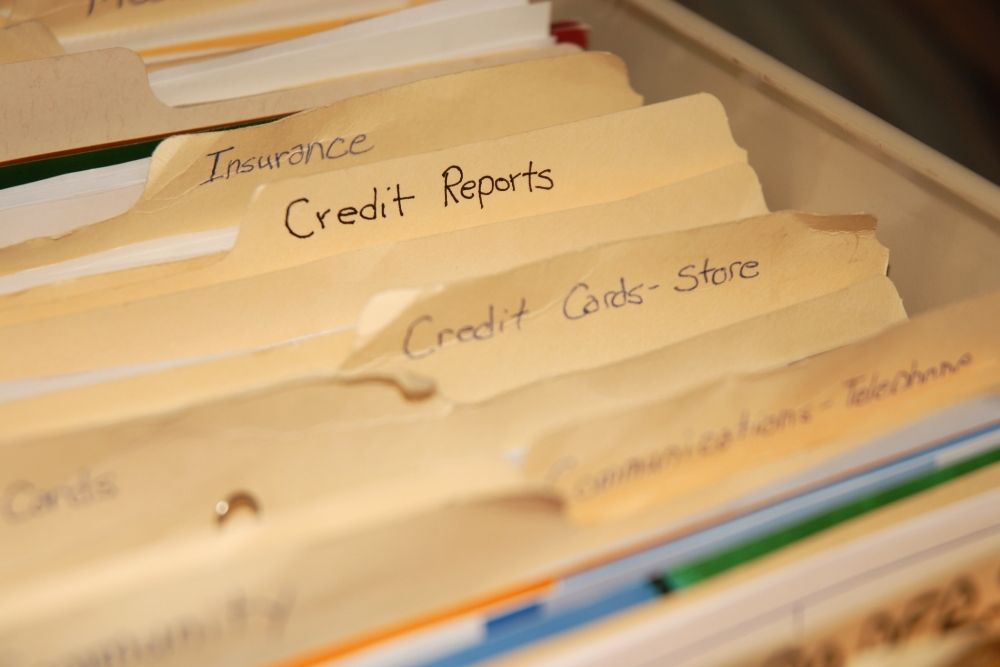 Modern financial transactions must include a credit of some kind. Your credit score is important in establishing your eligibility and interest rates when you apply for a loan or credit card. A mixed credit file, on the other hand, is sometimes created when your credit record is combined with that of another person. In this…
Read More
Recent Comments
No comments to show.